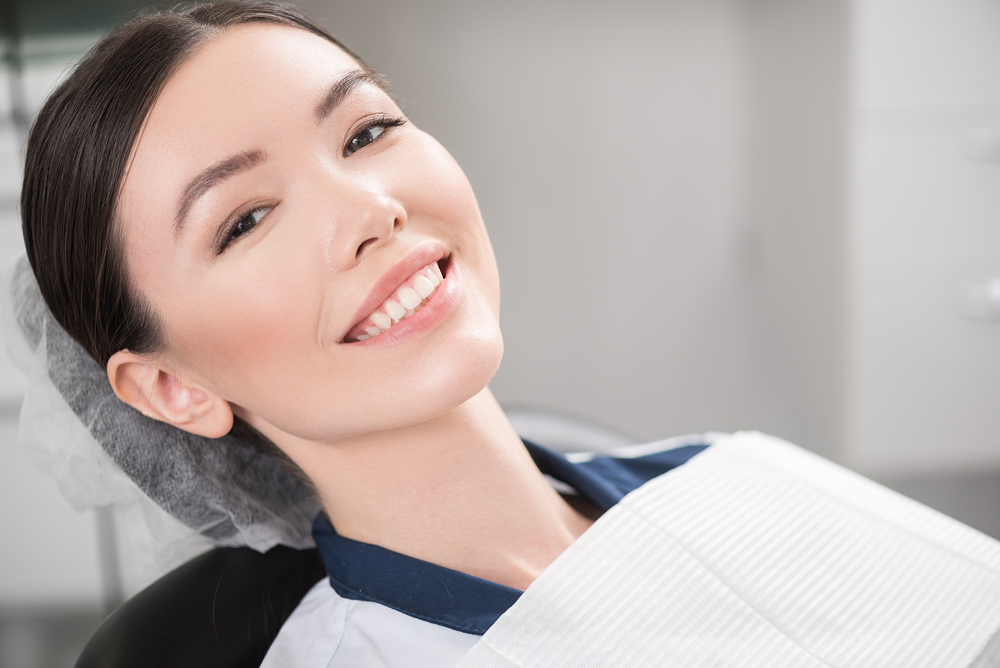 Cosmetic Dentistry Can Help Improve Your Confidence | Mesa AZ
There are many cosmetic dental procedures available to you today that can improve your smile. A simple change in your smile, such as aligning teeth or repairing chipped teeth with veneers, can make a huge difference in the way you look and feel about yourself. It also changes how others perceive you!
Cosmetic dentistry aims to improve the appearance of your teeth and smile. It helps you feel confident, happy, healthy and attractive; it makes you appear successful in various pursuits including professionally. If on the other hand for any reason like cracks or stains or gaps in your teeth you are feeling shy about smiling with others then look into visiting a cosmetic dentist.
When scheduling your cosmetic dentistry consultation, you should have a good idea of what you want – your ideal smile – before approaching the dentist. Generally, you should know:
What shade of white you would like your teeth to be – natural, ultra-white, in-between
Do you want your teeth to be in perfect alignment or slightly varied?
Do you think your smile is toothy, gummy, or awkward in any other way?
What defects do you want to be fixed? – missing tooth, crooked or misaligned teeth, fractured teeth, stained teeth, etc.
Anyone who has been shy or hesitant about smiling or laughing with other people because of fractures, cracks, stains, or gaps in their teeth is a great candidate for cosmetic dentistry. If you're self-conscious about your teeth or want to improve your smile, please visit a cosmetic dentist near you to discuss your case.
Please contact your dental team to learn more about available cosmetic dentistry treatments, and to schedule your appointment.